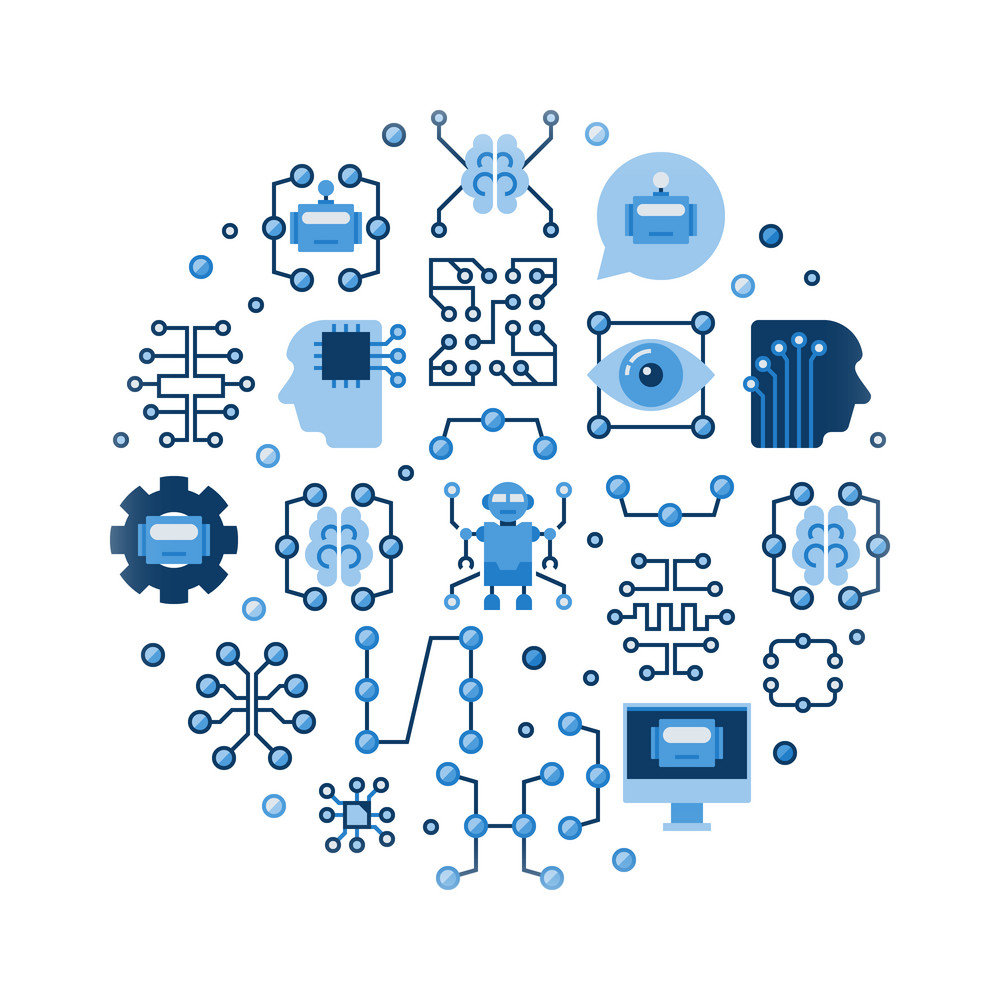 Big Data and AI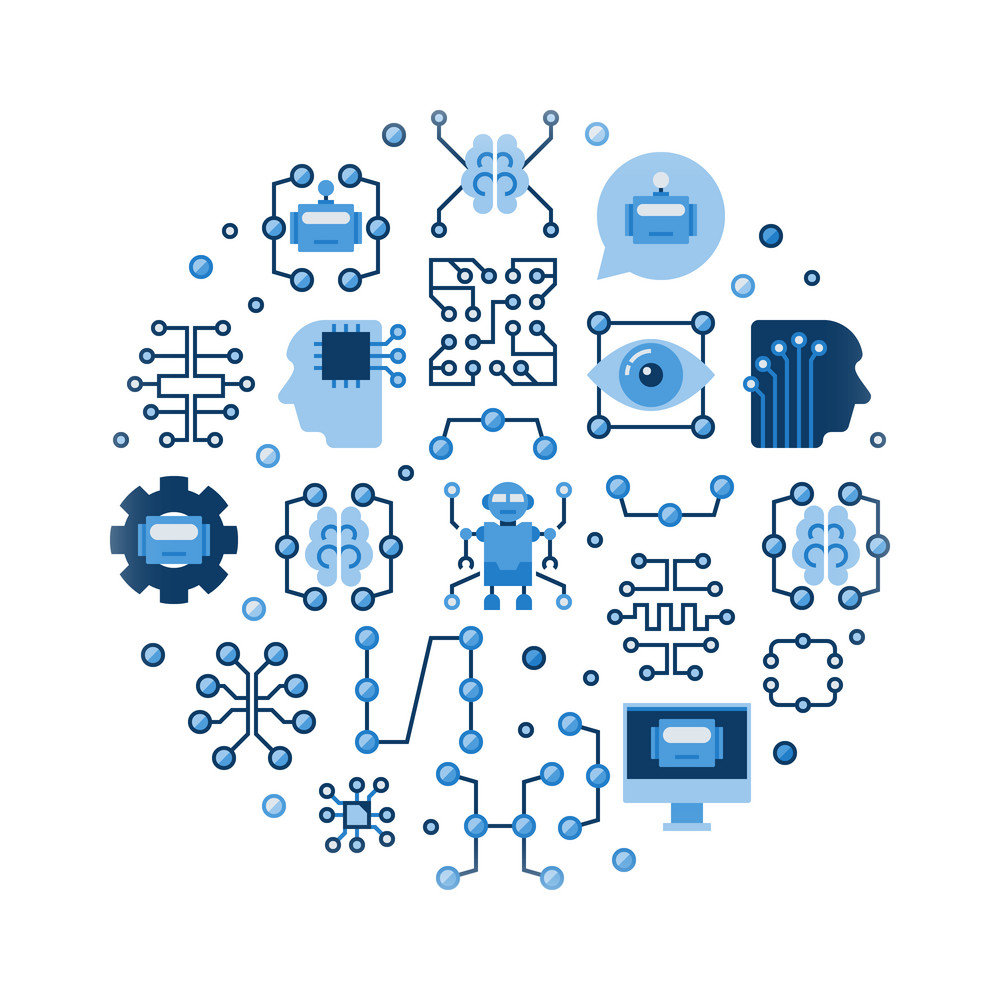 With the exponential growth in computational power, businesses have an increasing need to smartly process their mission critical data. KrishCorp designs solutions that take advantage of data-driven tools and cutting edge methodologies to help businesses make sense of these volumes of data. From algorithms for natural language processing to help machines interpret spoken language, to applications which assess and score risk for our FinTech clients, KrishCorp has designed solutions that make use of these powerful tools to help our clients solve a fundamental problem
Custom Software Development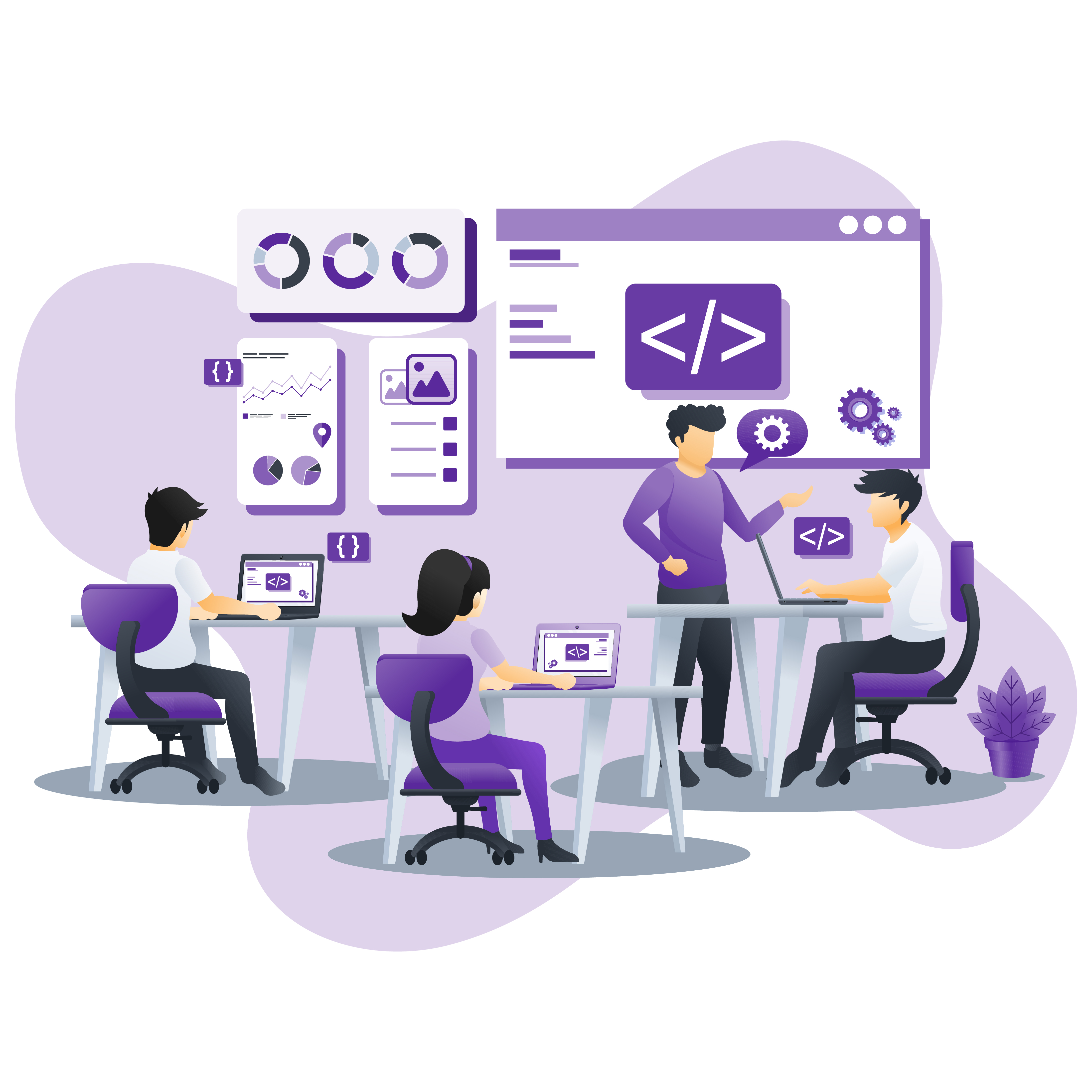 KrishCorp helps our clients meet their business needs in today's demanding and ever changing IT environment. We understand that out of the box software solutions do not meet all of these needs and we can help your business build custom software that will help you meet your business goals. Our dedicated team of Project Managers, Software Developers, Engineers and Design Experts work together with your stakeholders to design, create and implement customized software that will optimize your business workflows and create an efficient solution to help you meet your objectives and elevate your business to the next level.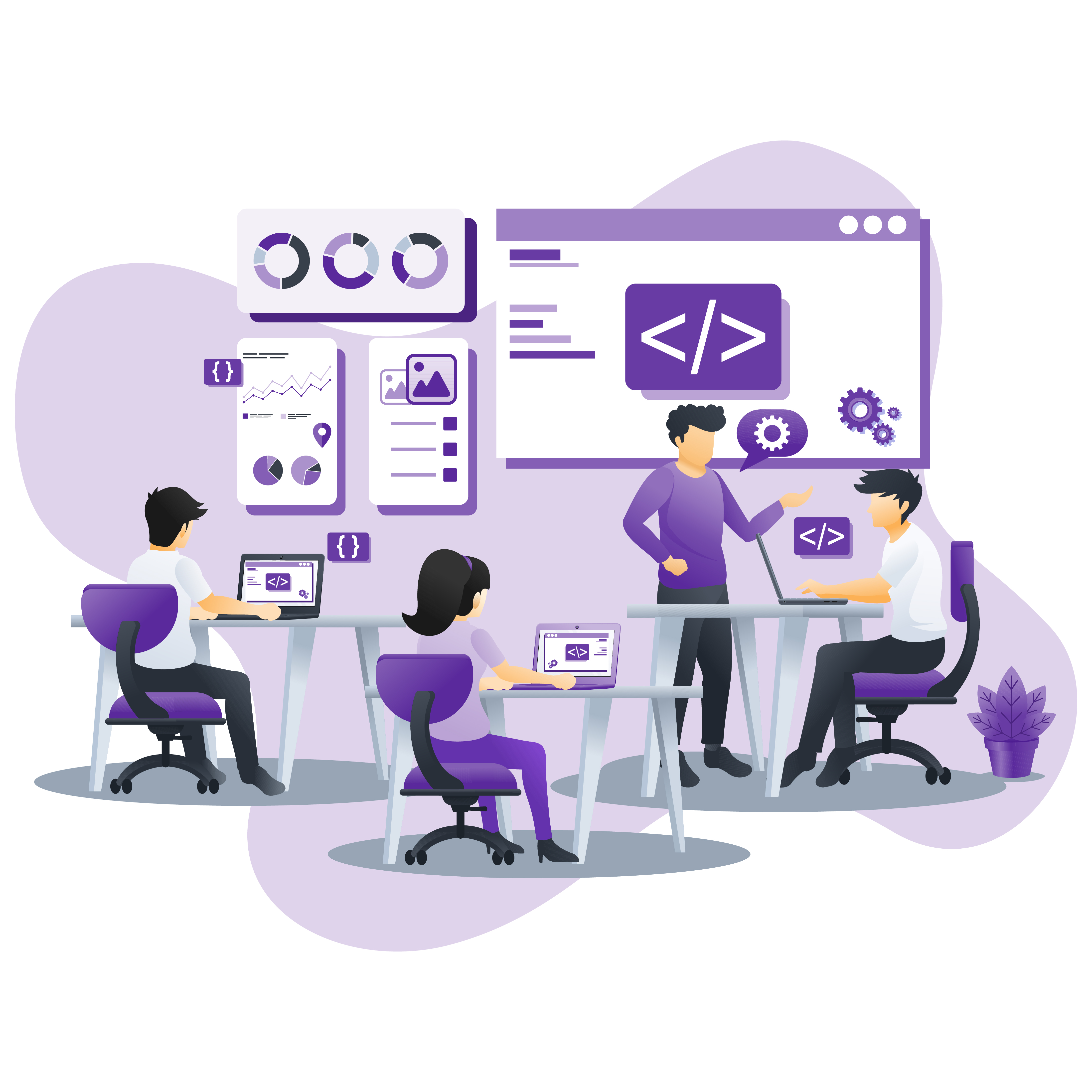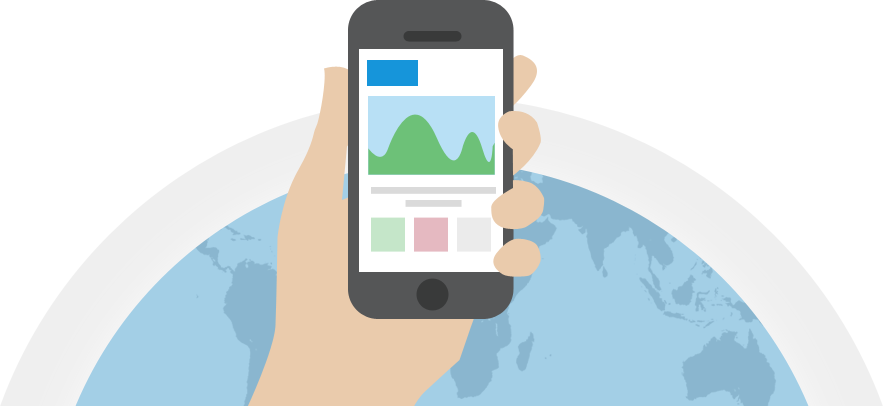 Working Across the Entire IT Stack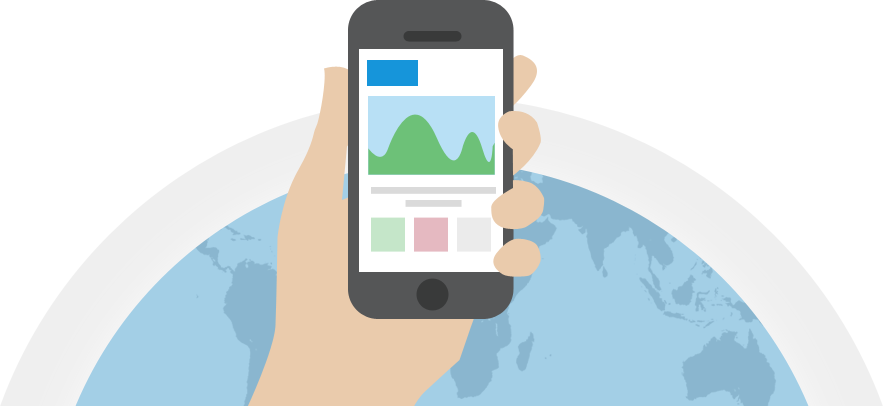 In today's IT environment, any application must have a multi-faceted strategy which includes mobile access and scalable cloud infrastructure. That is why we design the infrastructure in a bottom up approach in tandem with all other parts of the system and move applications, data, and workflows to the Cloud as our customers' specific situations. Integrating with AWS, Azure, Google Cloud and other services, through a step-by-step approach, we unlock the benefits of cloud. We design our applications to be accessed from any device, whether it be a smartphone, tablet, thin client, or any other mobile device. KrishCorp ensures that the full functionalities of our products will be available at anytime from anywhere.
Professional Services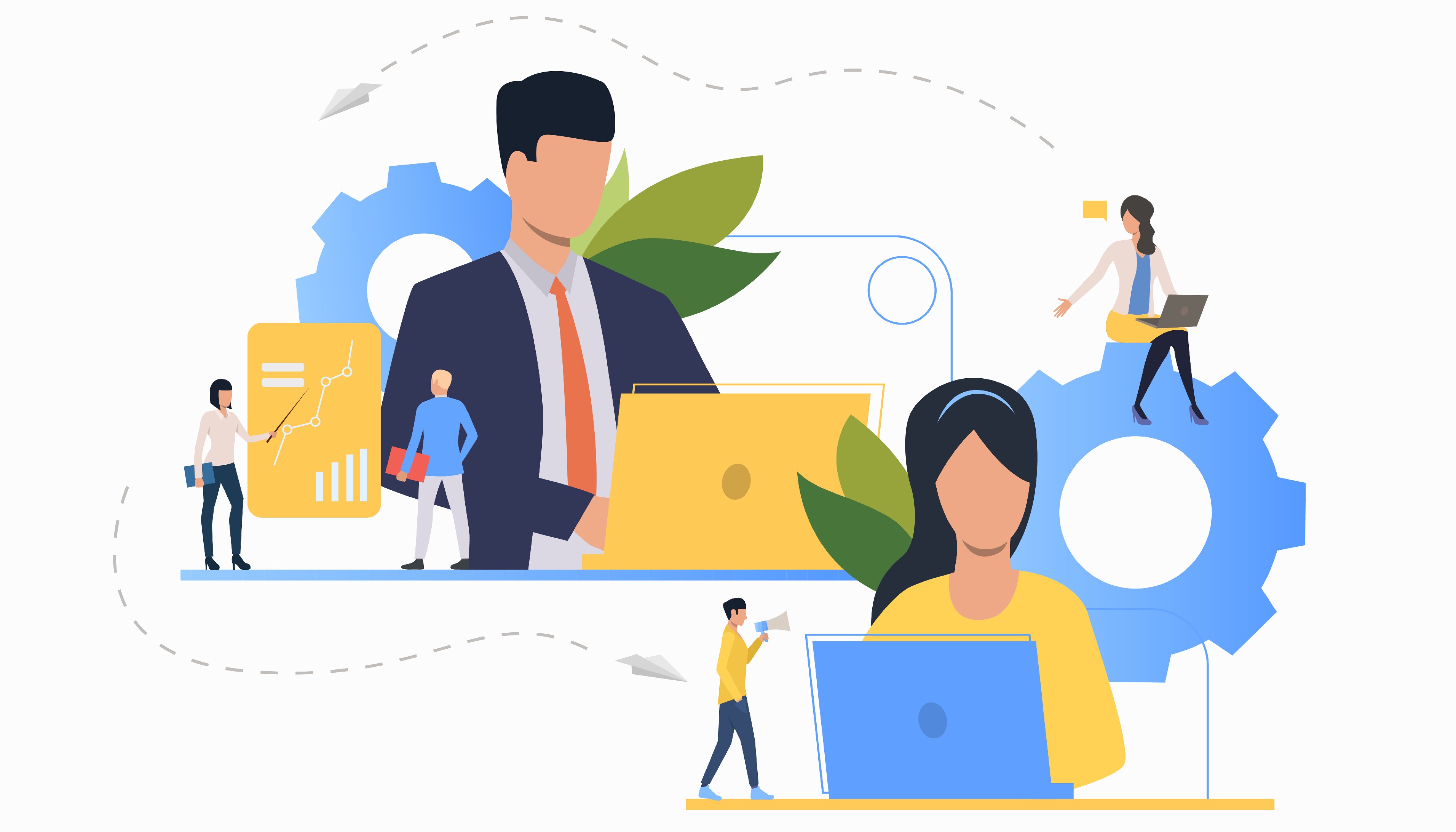 Businesses of all sizes need to keep up with the fast pace of today's competition and innovation. For that reason, KrishCorp offers a variety of Professional Services that can help your business gain an edge in the market, stay ahead of the competition all the while reducing cost and increasing productivity. Our Project Management and Consulting teams can help you streamline projects. We also provide IT Staffing and Augmentation services to meet your needs by delivering the right talent.