Built for Custom Use Cases
Healthcare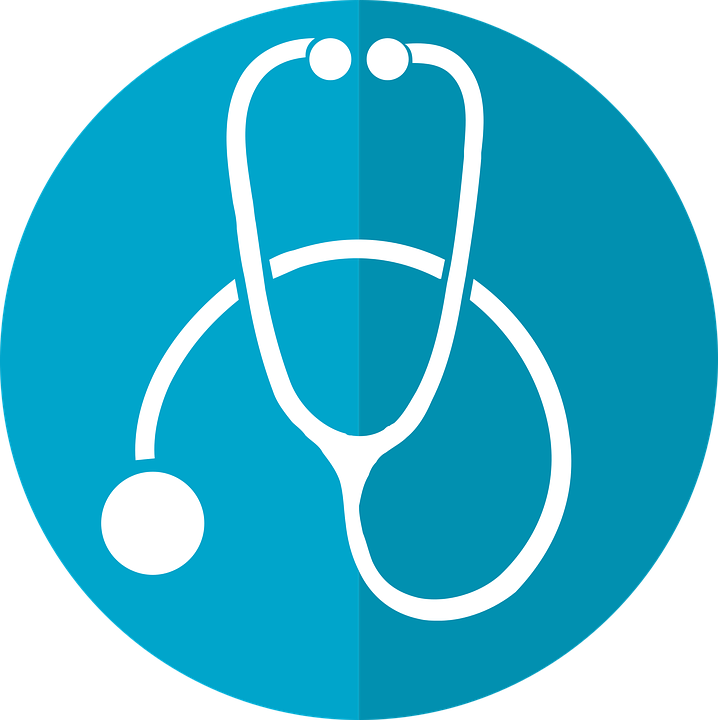 Whether it be image diagnostic tools, healthcare monitoring devices or patient health records over time, data analytics play an increasingly pivotal role in healthcare. With so much data out there, KrishCorp excels in sorting through this data and revealing what it actually means for its clients in the healthcare industry.
The overall goal is to equip our clients with the necessary knowledge to provide the best possible care to every one of their patient.
Collecting and Analyzing a patient's EHR data to aid with diagnoses
Predictive Analytics based on aggregated data sets from HR diagnostic tools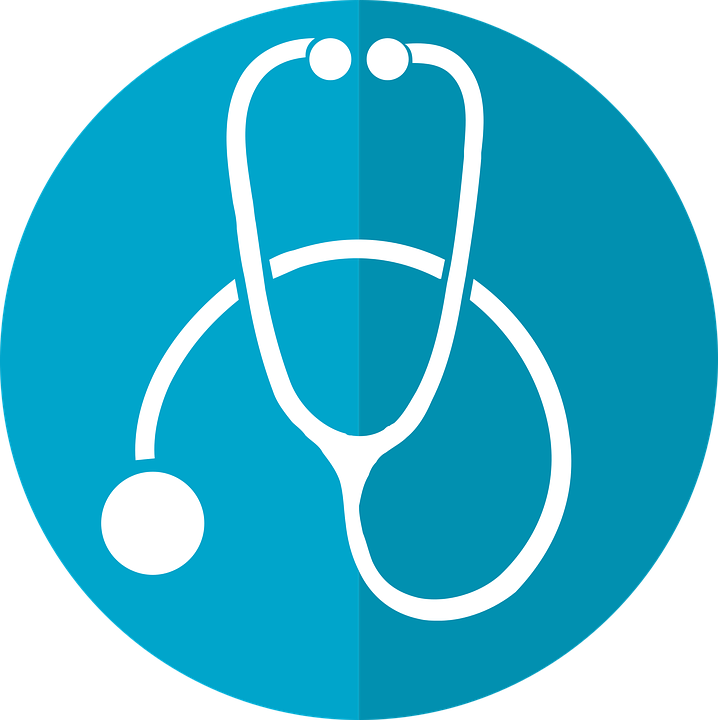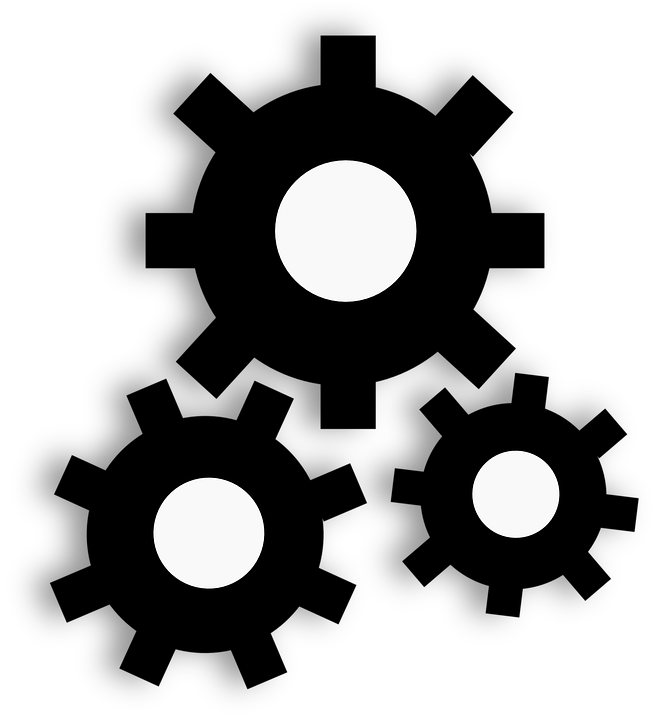 Industrial / Manufacturing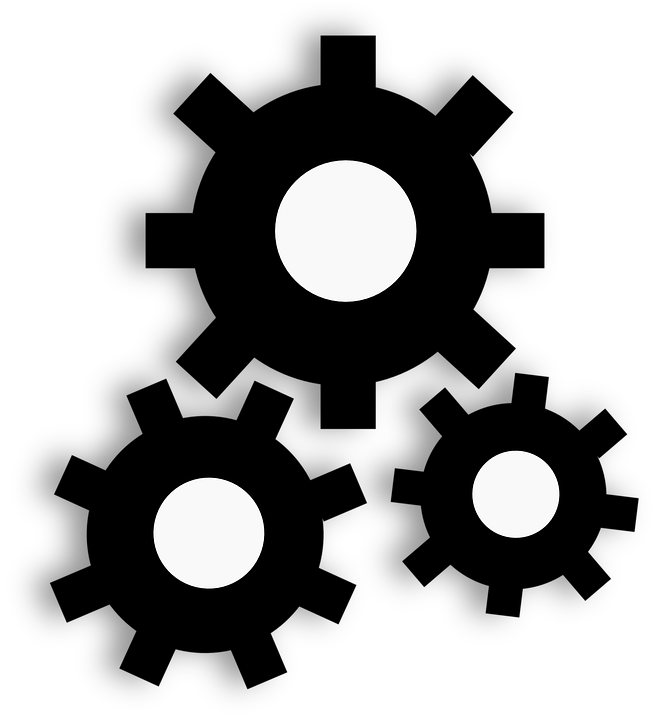 There's a plethora of errors made in manufacturing that companies may not even be aware of yet it's hurting their bottom line and they can't figure out why. This is where Data Analytics-driven tools like machine learning and deep learning can help provide resolutions. KrishCorp's expertise with these tools will help you sharpen your processes to help you enhance your product quality, reduce your delivery times, cure defects in supply chain. This will improve the Key Performance Indicators your business uses to reach your goals. Manufacturers, we're here to help you grow by providing you with the knowledge you need.
Retail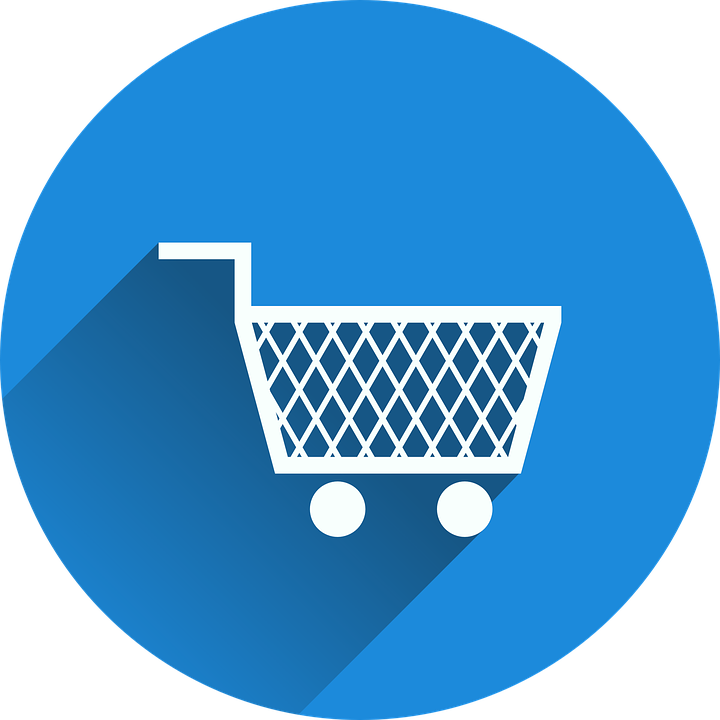 KrishCorp uses Data Science tools to help our retail clients. We use these tools to analyze demographic data, understand customer relationships and impressions, and interpret trends and patterns in purchase history. Using our solutions, our clients are able to better target their consumer base and smartly stock inventory. We are able to help these clients improve their KPIs and drive revenue growth by making better decisions with more accurately refined data.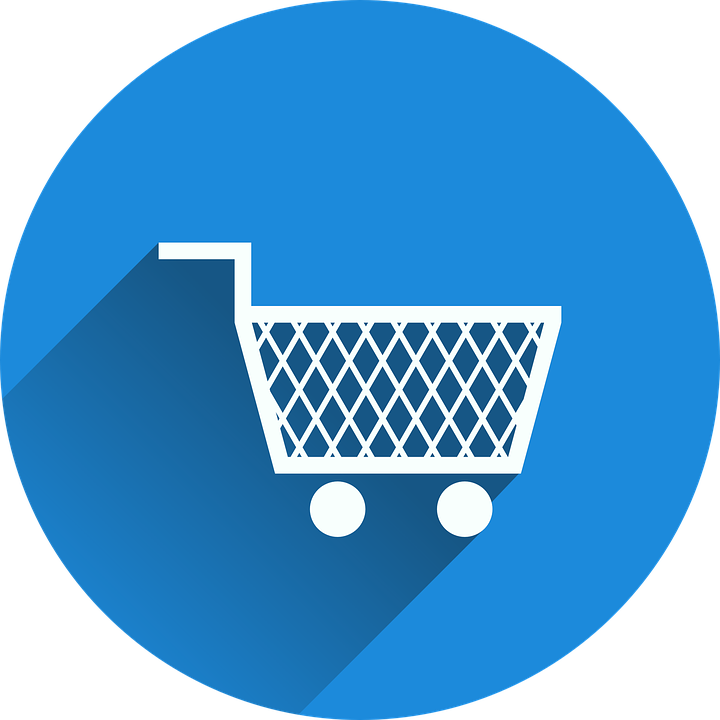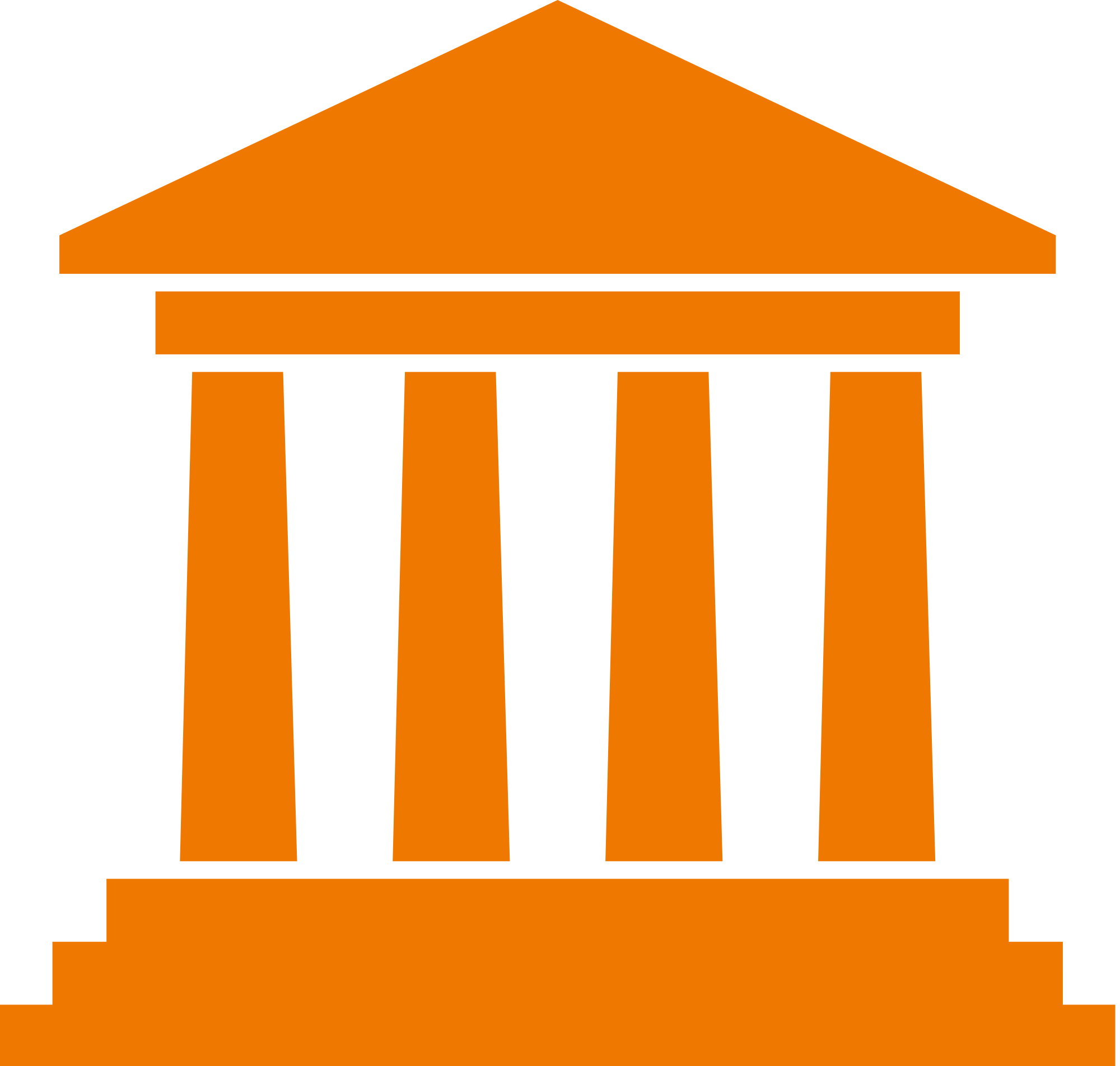 Government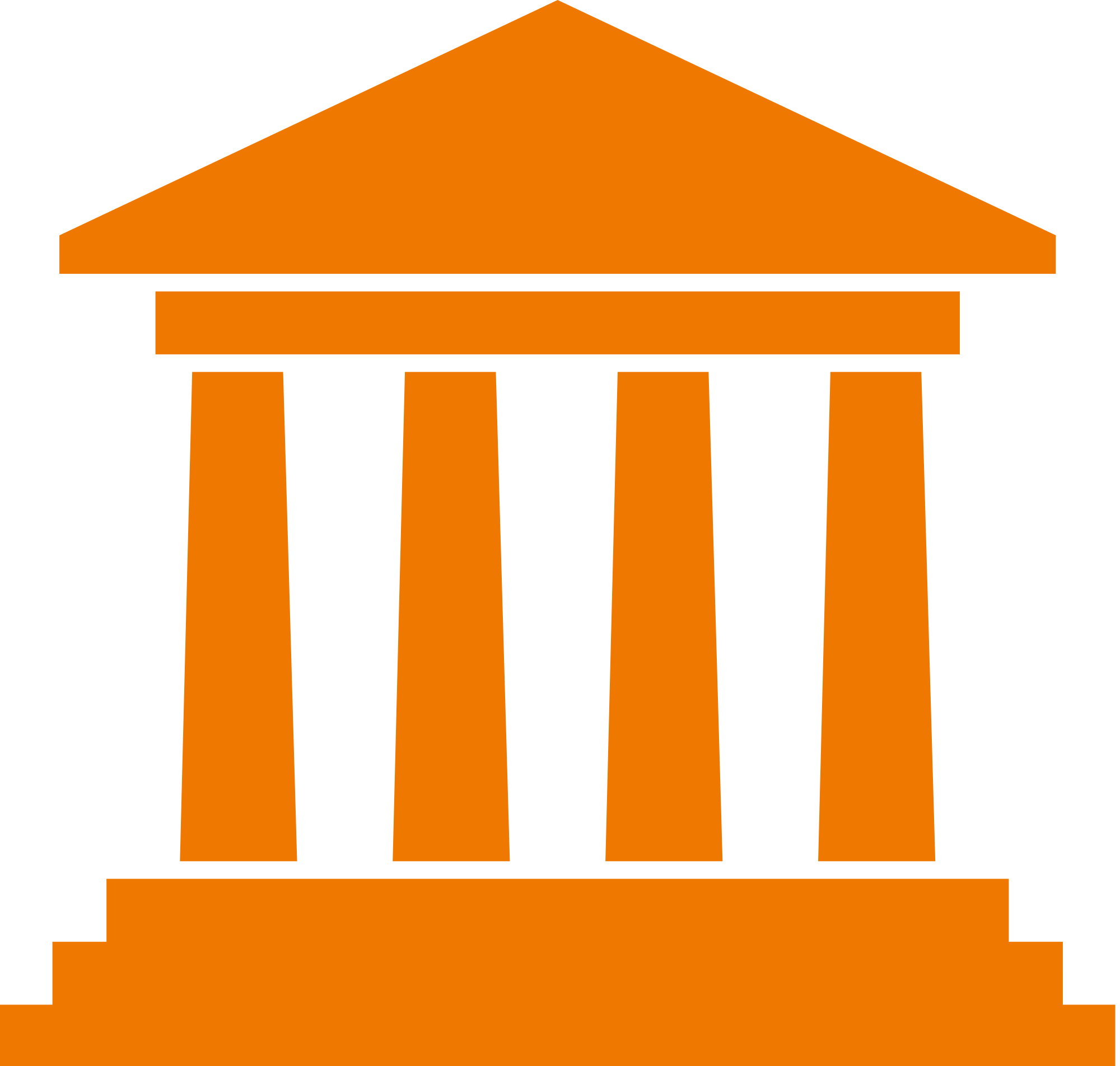 Achieving excellence in the Government sector is always a focus, but this is often easier said than done. With shrinking budgets, stricter oversight, and higher demand from their constituencies, this can be a seemingly insurmountable task for an Agency at the Federal, State and Local level. KrishCorp helps our Government clients by making use of Data Analytics-driven tools like Artificial Intelligence, Machine Learning, and Deep Learning to help improve decision-making, eliminate waste, and increase efficiency. These powerful tools can be used to gain deeper insights into your Agency's data to increase your situational awareness and security, to deliver real-time assessments of how your Agency's resources are being consumed, or to provide ways to improve the quality of your service by streamlining your processes, as well as many other applications which will help your Agency's deliver on its mission. These cutting-edge tools aren't just for Commercial and Private Industry purposes. In fact, they are perfect for the Government sector and KrishCorp is here to show you how use them.