KrishCorp and DC SBDC Success Story
Date: 30 September, 2020

BACKGROUND:

Founded in 2013, KrishCorp is an SBA HUBZone-certified, Washington DC based IT Software company with a specialty in Predictive Analytics, AI, Machine Learning, Neural Networks and other Data Science Technologies. KrishCorp has served a variety of clients in the Government, Commercial, and Healthcare sectors. KrishCorp provides full stack customized software solutions, mobile applications, cloud based solutions, and professional services with an excellent track record of successful delivery and customer satisfaction.

Since 2016, KrishCorp has engaged the DCSBDC to assist in business development, strategic planning, certification and general business counseling. These efforts have led to the firm obtaining a DC CBE certification, being awarded a DC Supply schedule, networking with top local firms, and winning business with the DC government and other commercial contracts as well as access to other business opportunities.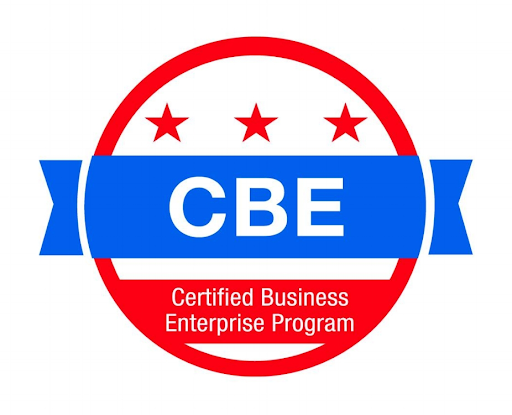 RECENT DEVELOPMENTS:

Since the COVID-19 pandemic began and the ensuing economic impacts, KrishCorp has obtained a DC Disaster Recovery Grant for Small business relief. In addition, with help from a banking relationship formed with the assistance of the DCSBDC, KrishCorp secured a PPP loan. Using these funds, KrishCorp was able to not only retain their existing workforce but was able to grow and hire more employees during these difficult times.

In August 2020, KrishCorp was awarded the SBA HUBZone certification. The impact of this certification is already being realized, as KrishCorp is in high level talks on various prime contracting opportunities with different Federal agencies.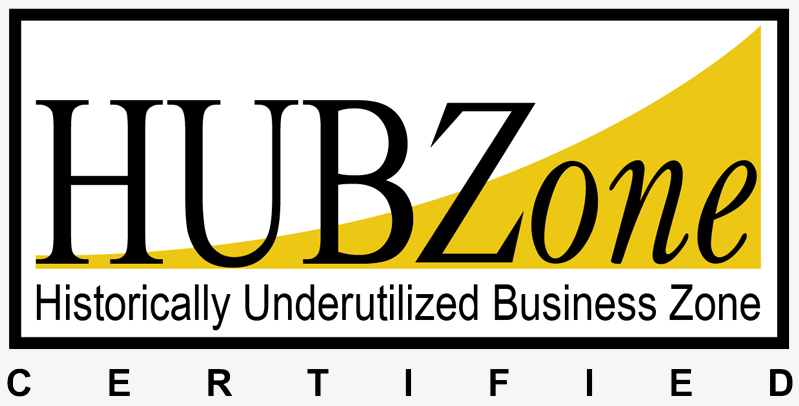 In the future, KrishCorp hopes to rise to the new challenges of this changing landscape. KrishCorp is in the process of applying for the SBA's 8a program with the help of the DC SBDC.

A message from the Founder and President of KrishCorp, Mr. Raja Krish: "I would like to personally thank all the great folks at the DC SBDC, who've provided invaluable advice and support. I strongly believe that without the DC SBDC, specifically Charles Motte and Yodit Shibru, our company would not be able to achieve the success that we have. I look forward to continuing to work with them!"