How Artificial Intelligence is changing the business as we know it
Author: Umang Sharma
Date: 24 October, 2020


Artificial intelligence's ubiquitous influence can be felt everywhere and it affects everyone. We interact with it every day and use it to make our work easy, whether we know it or not. AI has penetrated the business world making revolutionary contributions, changing it in many ways. It learns and adapts to improve performance and provide increasingly accurate results over time.

Artificial Intelligence can streamline decision-making and make intricate business processes more efficient and effective. This makes it a worthy investment for businesses collecting huge volumes and varieties of data. It is difficult for companies to hire enough experts to keep an eye out on everything but AI can handle, manage and control multiple factors at the same time. Therefore most businesses are integrating AI into regular operations to automate the tasks to detect inconsistencies and abnormalities and thus improve operational efficiency, speed up the process, and reduce the costs.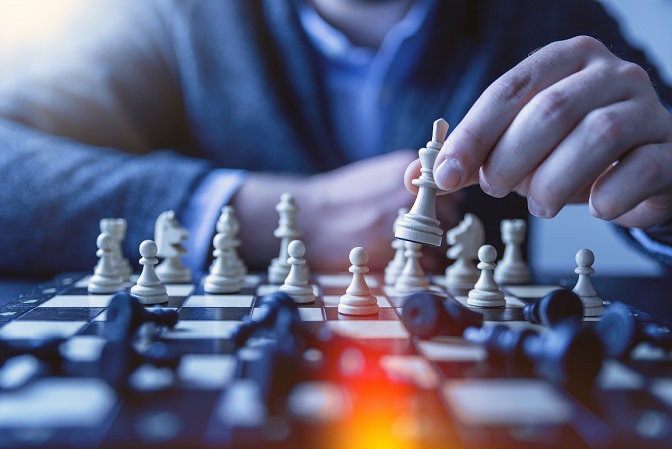 Smarter, More Targeted Marketing

AI can provide a competitive edge to an organization looking to position their product or service in today's demanding and ever-evolving market climate. It's not easy for executives to foresee risks and repercussions of wrong choices, but these considerations can be easily modeled with the help of algorithms to minimize the risk. Thus, for sales and marketing, more informed and evidence-based decision making, supported by a reliable recommendation engine, can optimize the use of available resources and obtain the best possible results.

By performing trend analysis and using forecasting methods, AI can help assess customer needs and predict behavior to tailor the marketing campaigns for a targeted audience for a particular product. AI has influenced the way content is presented and marketed to customers catered to their preferences through recommendation systems, which ultimately leads to increased audience retention and reduced bounce rate through better positioning of content and advertisements for revenue generation.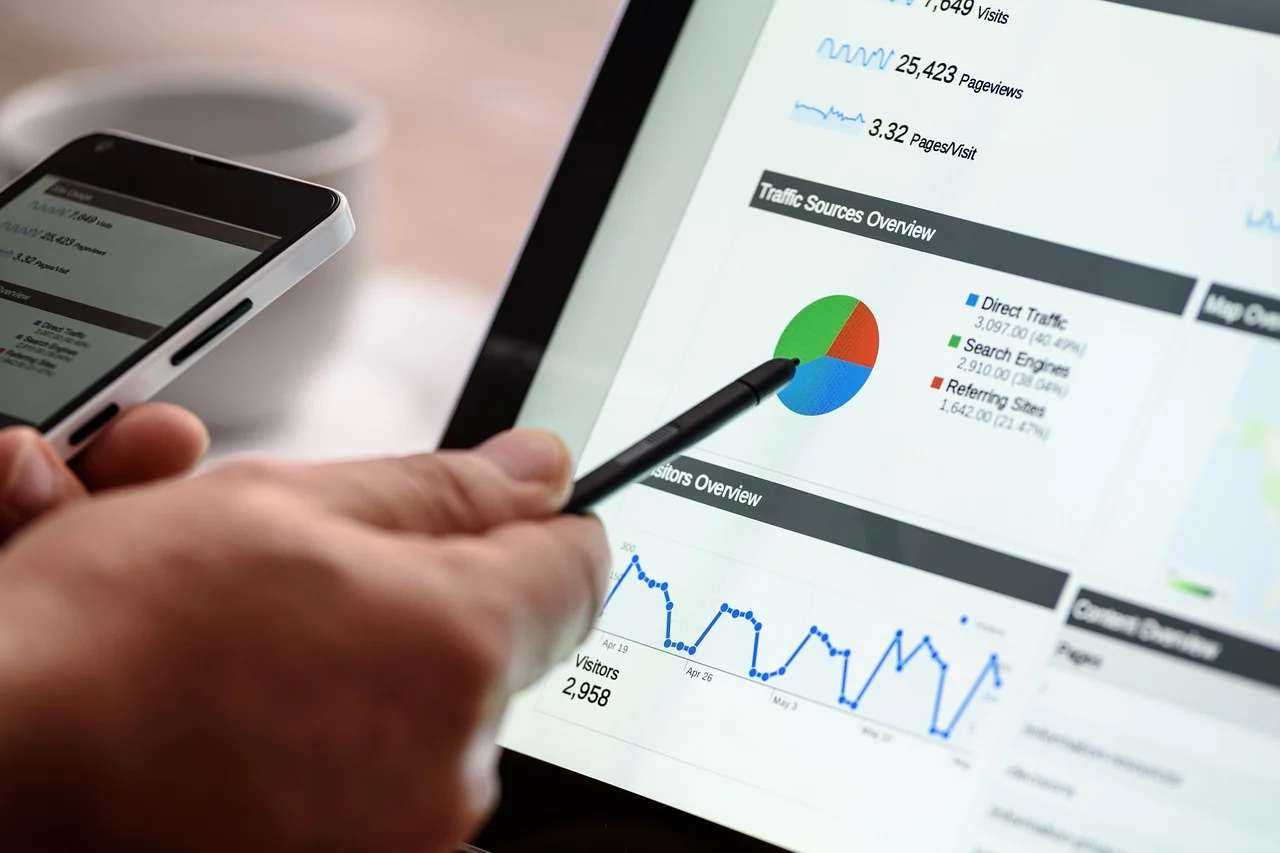 Digging deeper, employing AI can even answer more nuanced questions like; What is the product lacking? Is it perceived the same way it is being advertised, through data from the web and social media posts, comments, and reactions? What are potential customers willing to pay for this product? Department stores like Macy's promoted discounts on a specific brand of jackets in their marketing campaigns after sentiment analysis of their customer tweets.

How AI is transforming many Industries

Even through incremental changes like $100,000 olive that made headlines years ago, businesses have been looking for a way to maximize their profits by making small changes to their business model. This is where AI has become one of the most powerful tools at their disposal. By applying the insights gained by trend or outlier analysis, they can understand which SKUs are not profitable or take too long to turnover. The numerical power of Data Analytics can help illustrate to business owners how various environmental, societal, and geopolitical factors can create the best or worst conditions in which to launch a product of service. This allows a company to make very critical strategic decisions with confidence.

According to NewVoiceMedia an estimated $62 billion is lost by US businesses, every year after inferior customer experiences. In the same context Kurt Muehmel, Chief customer officer of Dataikur, talks about airline meals, the cost incurred, and customer experience. Data was used to optimize customer experience and address cost reduction. Using this, they were able to achieve improved personalization and inventory management, the machine learning algorithm processed the information, historical data, and other external datasets. Then, through complicated and complex modeling of features to understand individual preferences( frequent flyers information) optimized the way meals were served and managed, leading to a significant reduction in cost.

Other examples of industries where AI is being employed today include fraud detection in banking, chatbots for retailers, sentiment analysis to know customer preferences for a particular product or service. The hospitality industry, which thrives on customer experience, can largely benefit from AI, as well. It can enable restaurants to provide customized menus, decide which band to play, and the ambiance for reservations based on the demands of guests during previous bookings. KrishCorp has delivered numerous solutions to recommend the best outcomes for its clients in Retail, Hospitality, Education, and Industrial/Manufacturing applications.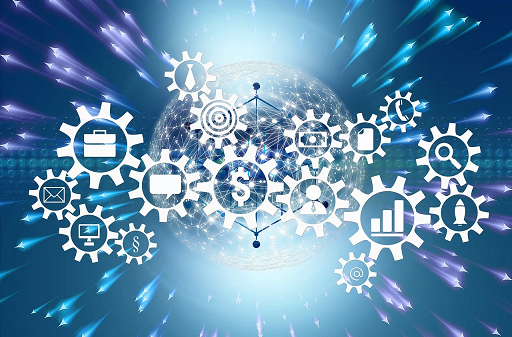 AI improving Healthcare

In healthcare, to prevent readmissions and to reduce the time patients are hospitalized Google collaborated with the University of California, Stanford University, and the University of Chicago and devised an AI system to predict the outcomes of hospital visits. Similarly, KrishCorp has helped develop software that acts as a predictive diagnosis tool to help providers with patient care. KrishCorp's current patient health records systems are empowering patients to have ownership of their own health, follow care plans and actively participate in treatments. We enable better adherence to procedures and follow-ups as seen through interactive dashboards so patients can better understand the otherwise imperceptible and invisible diseases. Being able to maintain their health, patients can reduce the workload on healthcare providers, reduce risks, and optimize the use of limited resources.

A Comprehensive AI adoption strategy

According to the authors of the report from MIT Sloan Management Review and Boston Consulting Group, the most successful companies learn from the initial employment of AI and modify their business practices based on the outcomes. Seventy-three percent of companies that were able to do this effectively, were able to get returns on their investments. Moreover, the businesses where employees worked closely with AI algorithms helping to improve them were able to achieve superior performance results. According to Deloitte's State of AI in the Enterprise, 57% of executives were of the opinion that AI will transform their companies within three years.

We now have access to large and clean data, more efficient processing tools, and faster GPUs than we ever had before. Businesses must leverage these exabytes of data and the great speed at which it is being generated. The amount of data that moves through AT&T's wireless network has increased by 470,000% in the past decade. For this reason, now is the best time to use AI, machine learning, and neural networks to enhance the customer experience, and decide on the best pricing strategies that have a direct impact on revenue.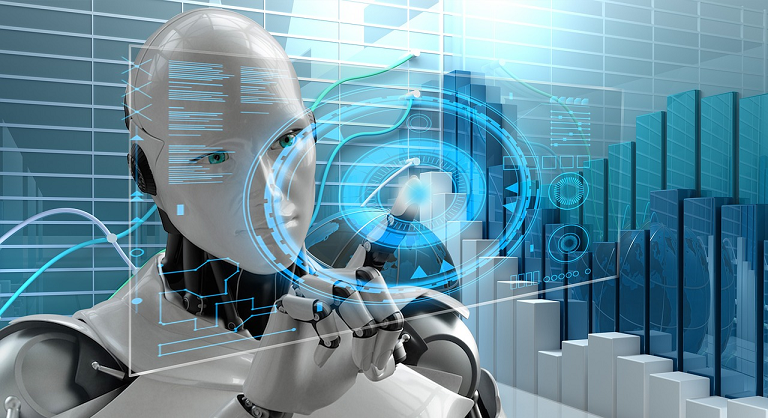 Don't miss out on tools to help your business grow and stay in competition in a market that's changing every day as new technologies keep coming in. AI and its uses sound intimidating, implementing, and integrating AI in your business aren't as complex as it may seem. KrishCorp's experts can help you enhance and improve existing business processes. Contact us today to learn more about how we can together achieve promising results and scalability.