Artificial Intelligence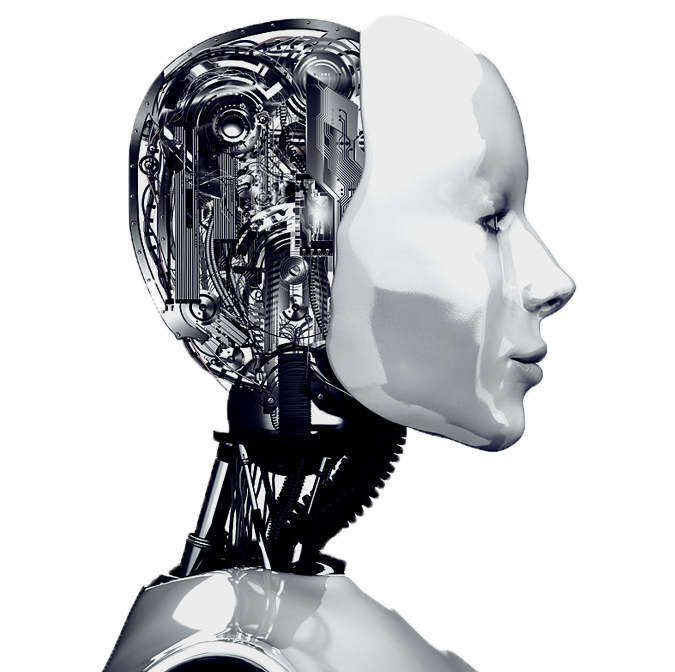 With the exponential growth in computational power, businesses have an increasing need to smartly process their mission critical data. KrishCorp designs solutions that take advantage of data-driven tools and cutting edge methodologies to help businesses make sense of these volumes of data. From algorithms for natural language processing to help machines interpret spoken language, to applications which assess and score risk for our FinTech clients, KrishCorp has designed solutions that make use of these powerful tools to help our clients solve a fundamental problem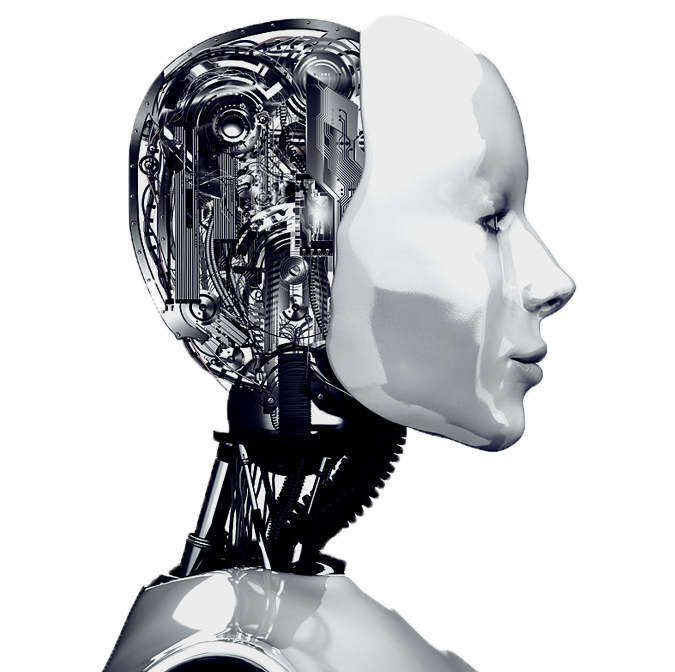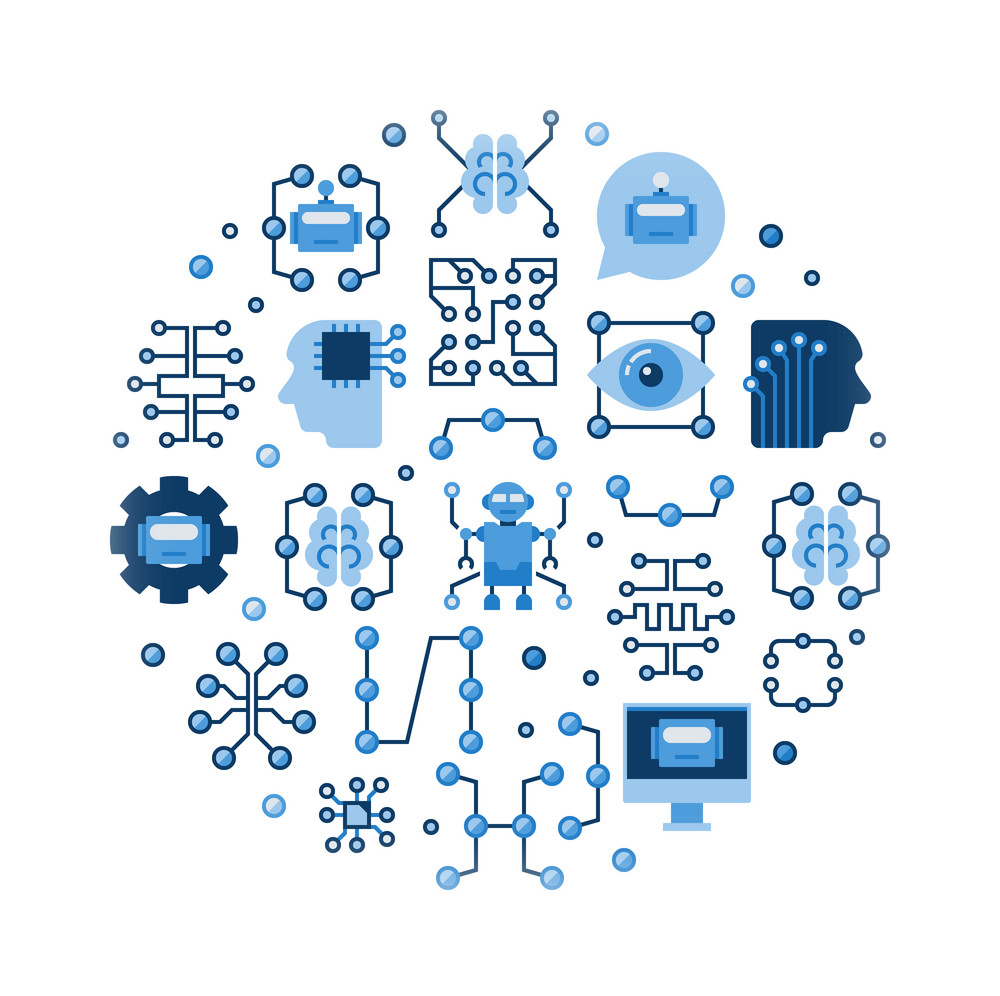 Machine Learning and Deep Learning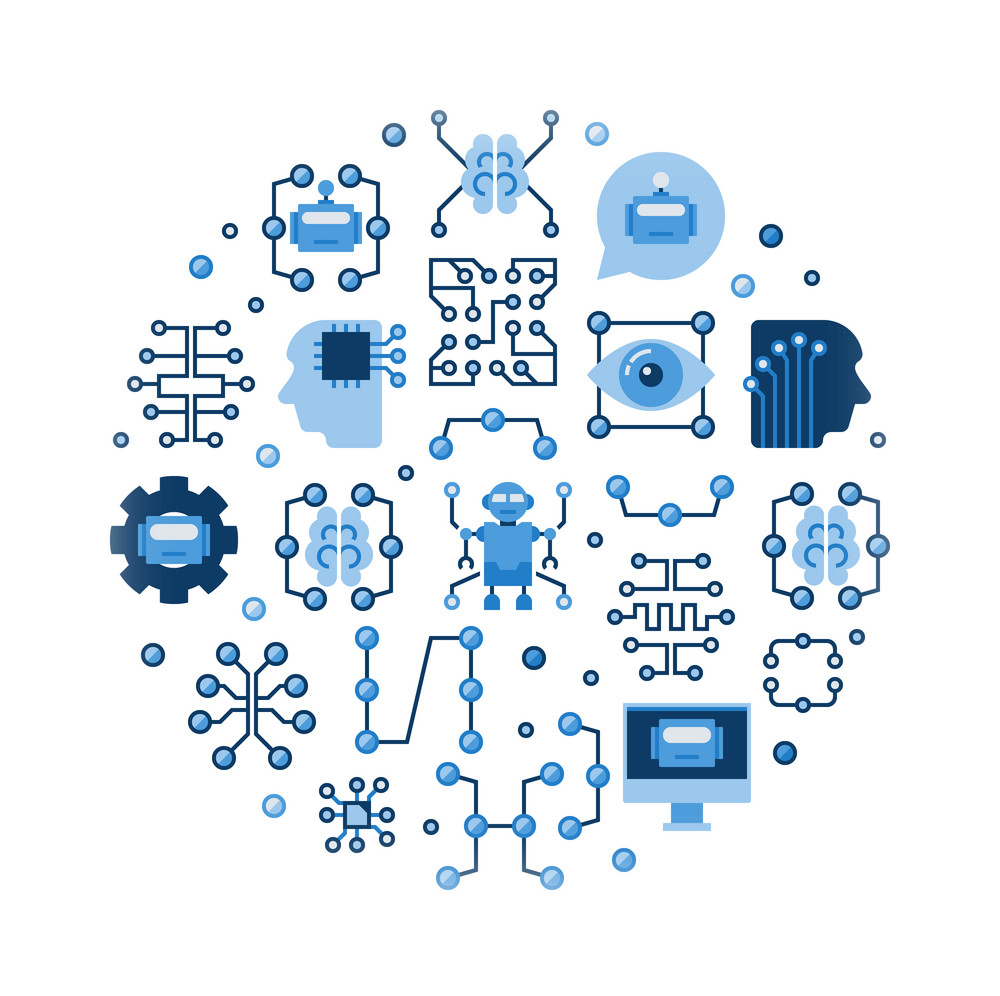 By using the powerful method of Machine Learning, KrishCorp is able to help customers put together the pieces of a fragmented puzzle of their business process. Through both supervised and unsupervised learning methods, incorporating regression and classification techniques. We design solutions that interpret these data connections in applications like image detection, signal processing, health data and diagnoses. These data connections are then used by decision makers to make improved choices for more successful business outcomes.
Neural Networks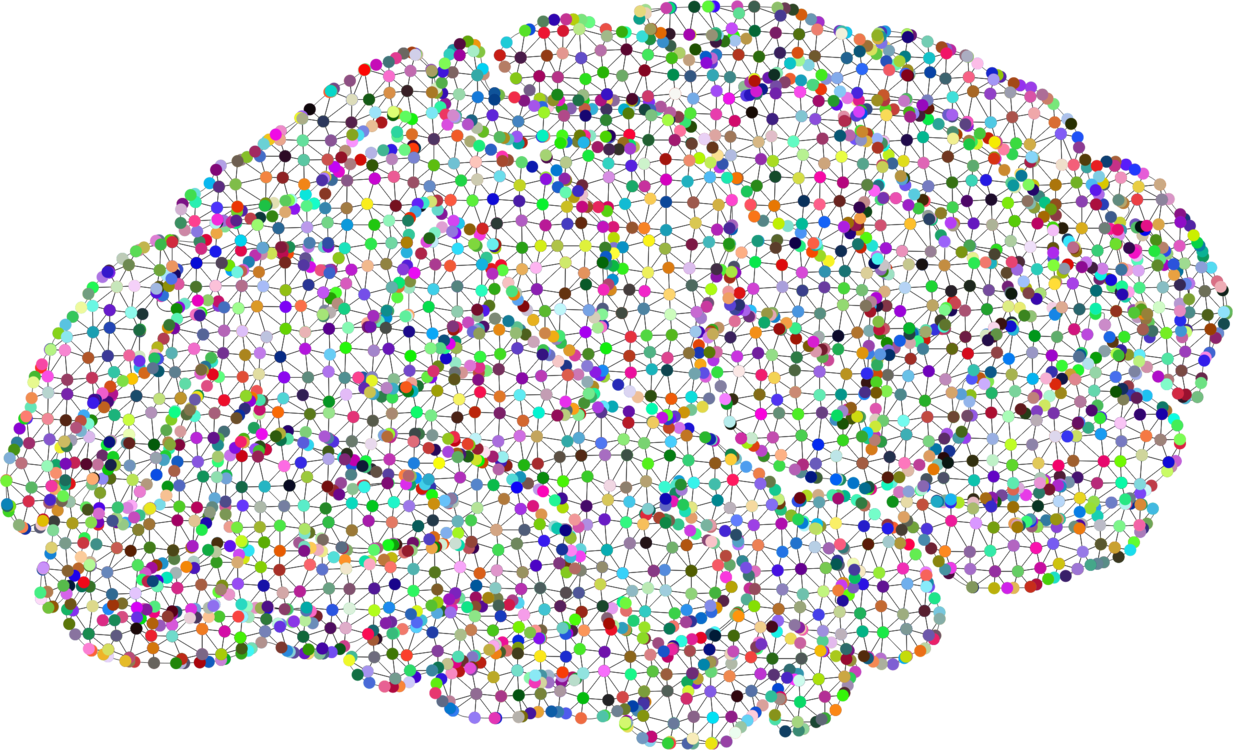 Emulating the linkages of the brain and the strong or weak pathways to deduce relationships of data sets, KrishCorp helps our clients to accomplish daunting tasks that were previously prohibitive from a technology standpoint. We are able to architect solutions for various tasks like computer vision, speech recognition, machine translations, and healthcare diagnosis aids. By teaching and training these models, we are able to refine the models with a process of continuous feedback, perpetually improving the quality of the results.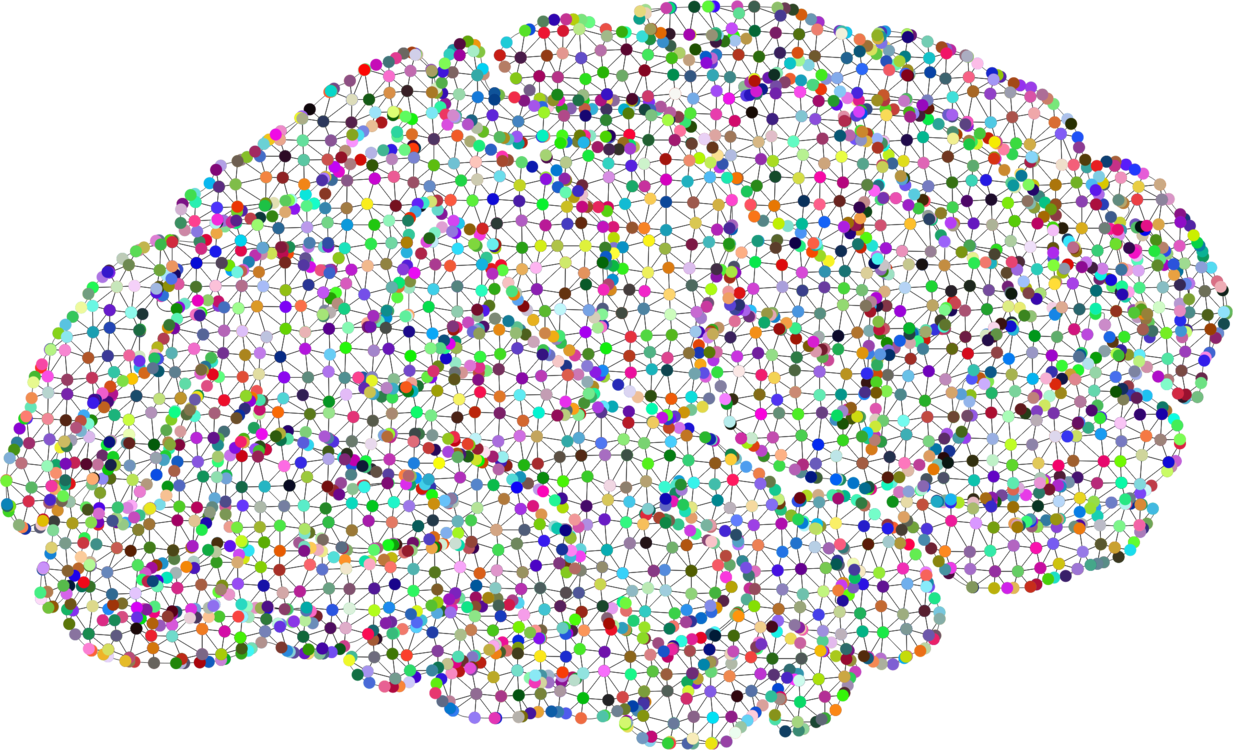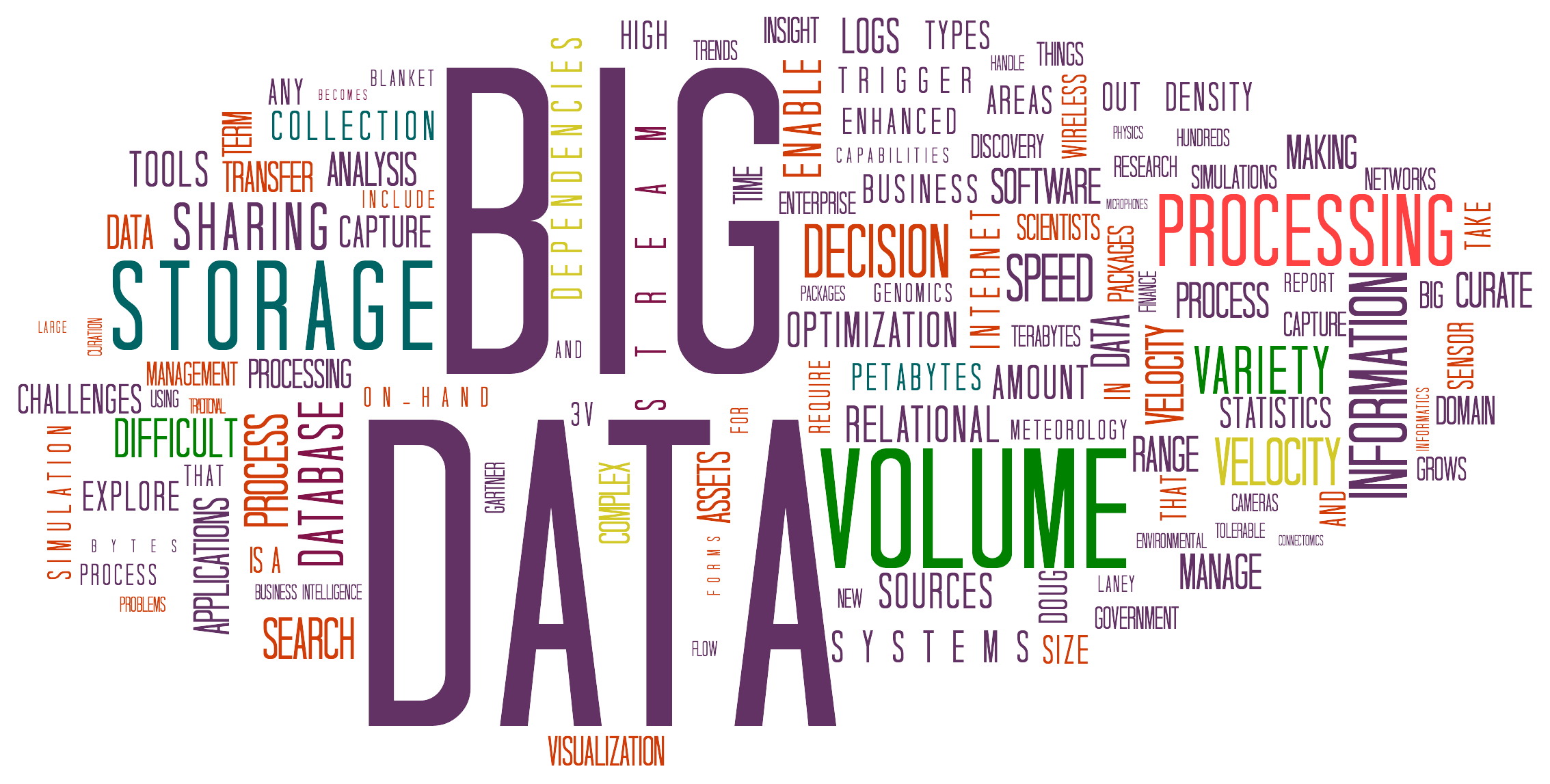 Big Data and Enhanced Data Analytics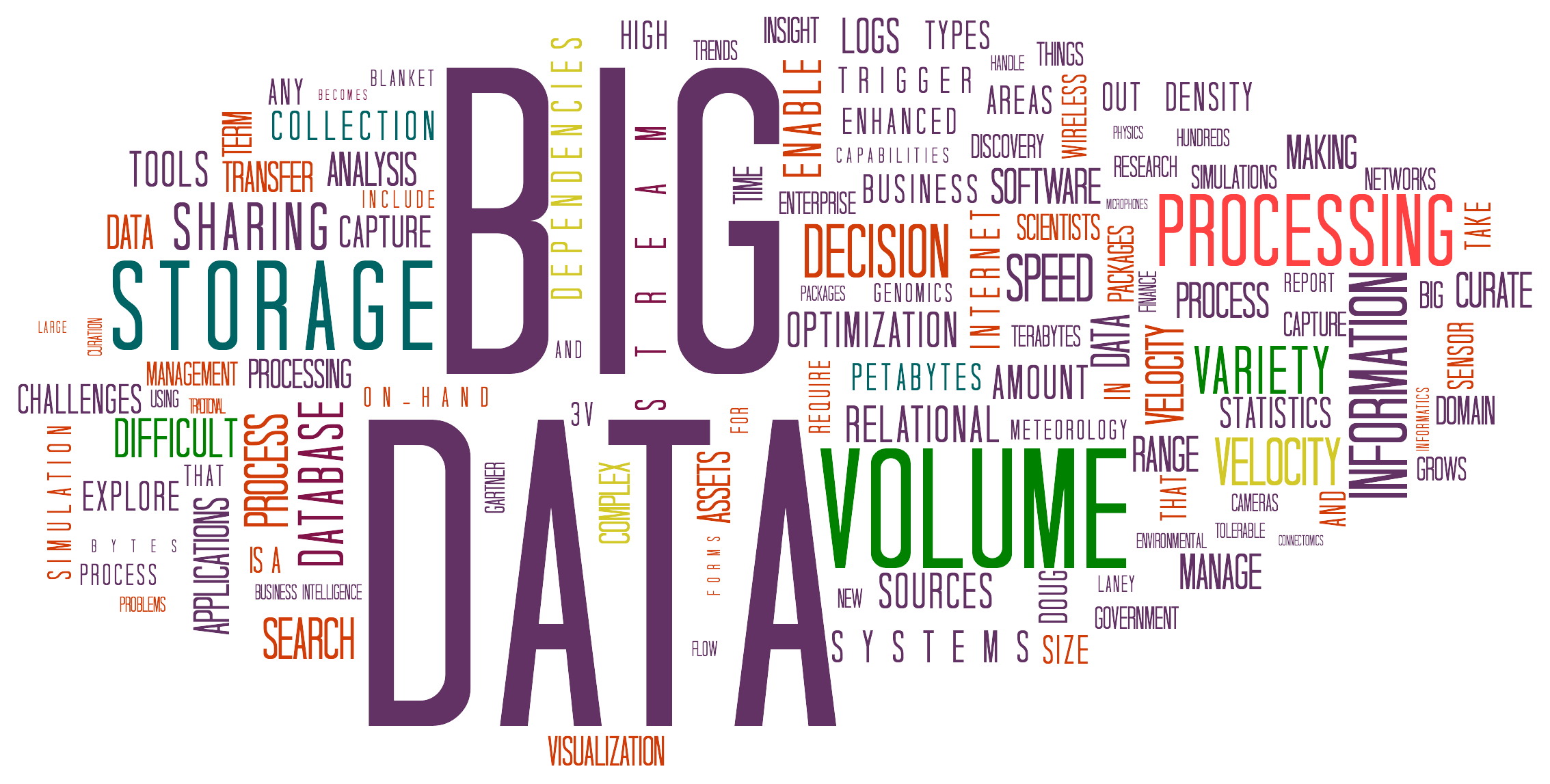 KrishCorp helps their clients to optimize their processes and improve efficiency based on the insights gained from predictive analytics. Where customers have structured and unstructured data sets that are so complex and large that traditional data-processing techniques fail, we implement solutions that are able to handle volume, variety, and velocity needed to help solve customer problems.
Custom Software Development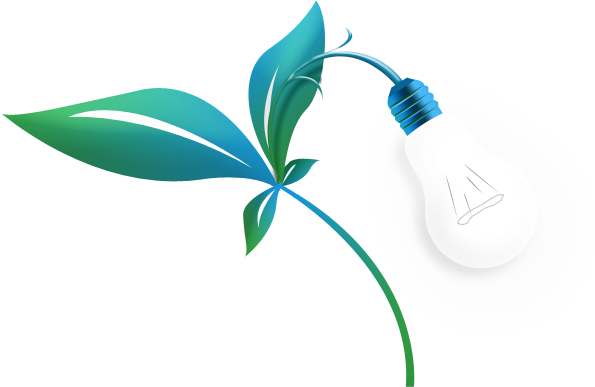 KrishCorp helps our clients meet their business needs in today's demanding and ever changing IT environment. We understand that out of the box software solutions do not meet all of these needs and we can help your business build custom software that will help you meet your business goals. Our dedicated team of Project Managers, Software Developers, Engineers and Design Experts work together with your stakeholders to design, create and implement customized software that will optimize your business workflows and create an efficient solution to help you meet your objectives. KrishCorp solutions reduce your total cost of ownership (TCO) and save your IT budget, while providing a rich set of features adapting the whole system to the latest cutting edge tools available. In doing so, we help you elevate your business to the next level.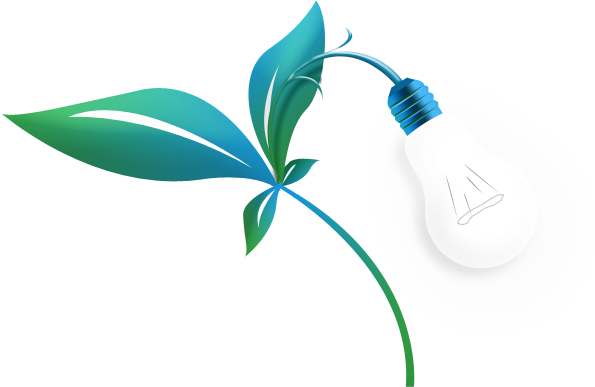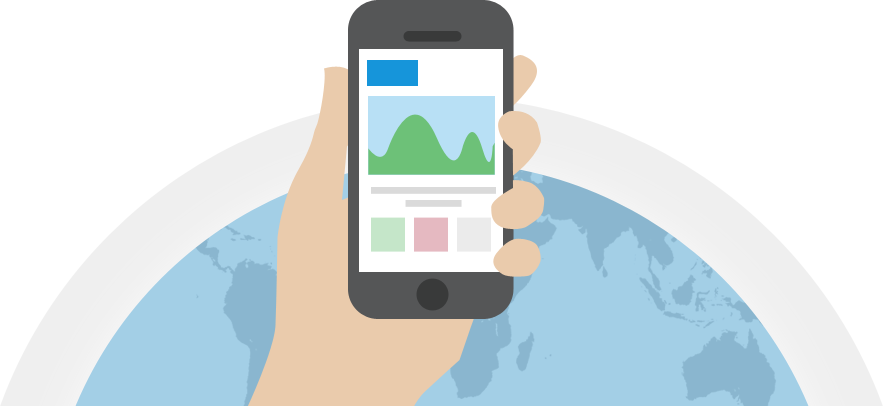 Mobile Applications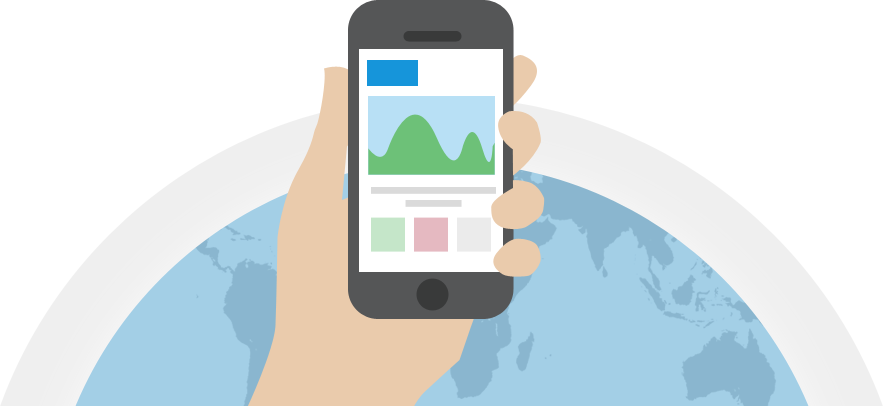 In today's IT environment, any application must have a multi-faceted strategy which includes mobile access. KrishCorp understands that Mobile Applications are NOT an afterthought in the grand scheme of an enterprise software suite. That is why we design Mobile applications in a bottom up approach in tandem with all other parts of the system. We design our applications to be accessed from any device, whether it be a smartphone, tablet, thin client, or any other mobile device. KrishCorp ensures that the full functionalities of our products will be available when accessed from a mobile device, the way that our customers expect.
Cloud Computing

KrishCorp understands that for our customers there may not be any one solution for moving to the Cloud and consuming cloud services. Thus, we move applications, data, and workflows to the Cloud as our customers' specific situations warrant because we understand that there is no one right approach for all of our customers. Through a step-by-step approach, we help you leverage your current IT assets and gradually move to a Cloud-integrated IT platform. Once we've established your foundation in the cloud, we help you build upon that and move up the stack from Infrastructure to Software as a Service resources to Software as a Service products. We help you build the capabilities of your enterprise suite in the cloud like E-mail, virtual desktop, and other COTS and custom applications.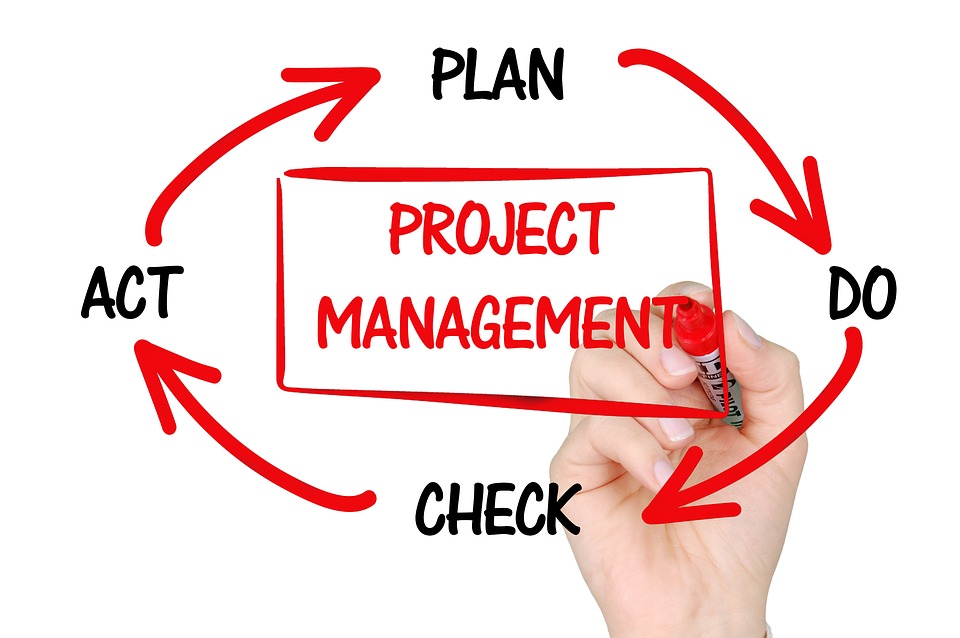 Professional Services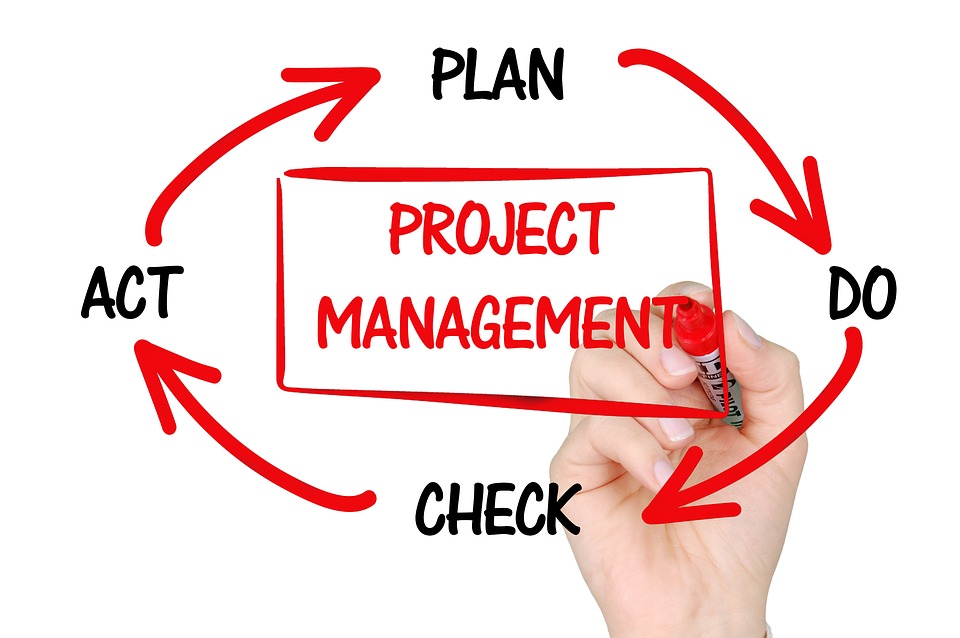 Businesses of all sizes need to keep up with the fast pace of today's competition and innovation. For that reason, KrishCorp offers a variety of Professional Services that can help your business gain an edge in the market, stay ahead of the competition all the while reducing cost and increasing productivity. Our Project Management and Consulting teams can help you streamline projects in a professional manner so that deadlines are met and the required goals are achieved. Business Process Improvement allows us to help you reduce inefficiencies, increase productivity and elevate your business to the next level.